Who we are
Falcon Automatic Doors, located in New Rayyan-Qatar, is one of the leading automatic door manufactures supplier and Installer. Our products cover in Industrial Rolling shutters, overhead doors, sliding doors, garage doors, high-speed rolling door, Swing Doors, Automatic entrance Barriers, Security systems, etc...
Services
The Falcon Automatic Doors gives you strength and safety as priorities at all times. The strength gained from the unique broad line profile. As a home owner you must take into account the security of your home, with the Falcon Automatic Doors your security is guaranteed for many years to come. We will always remain a very safe Doors....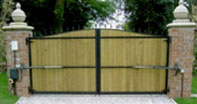 Swing Gates
This swing gate opener will
stop acting when gate meet
with obstacle.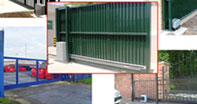 Sliding Gate
Mechanical limit switch (spring limit switch) or magnetic limit switch is optional.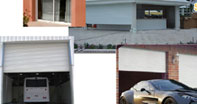 Roll Up (Shutter & Door)
Used for operation of rolling shutter in commercial and industrial usage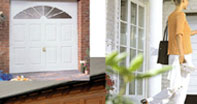 Sectional Doors
This is Sectional doors, Suitable for garages and car entrance